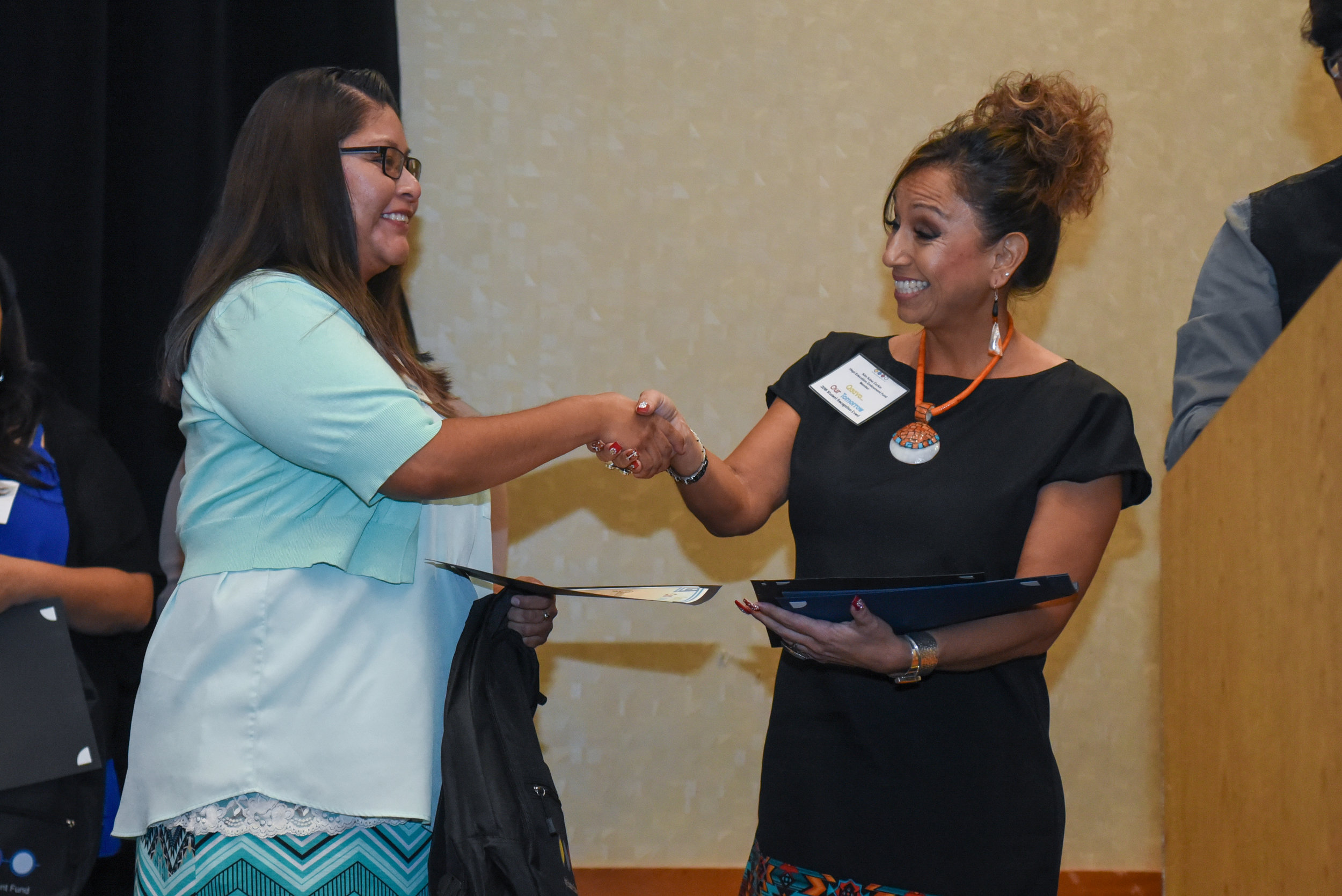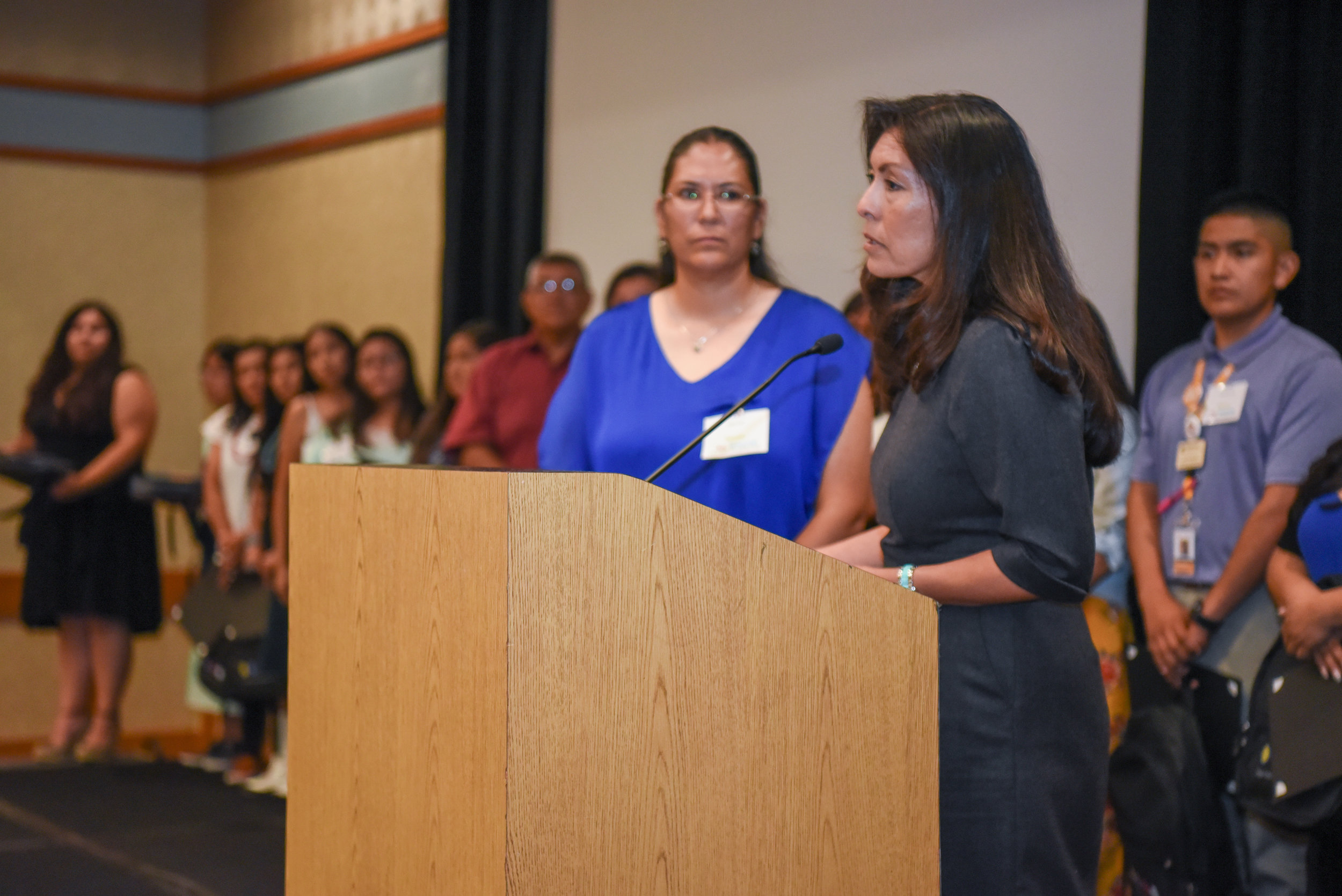 "Qaavo...
Our Tomorrow"
2018 Student & Donor Recognition Event
Wedensday, August 22, 2018
6:00 pm - 9:00 pm (MST)
Tempe, Arizona
The Hopi Education Endowment Fund holds an annual event to recognize current scholarship recipients, and also our donors, who help make the scholarships possible.
The theme of this year's event is "Qaavo... Our Tommorow". This theme was chosen because we believe it represents the students (receiving an education to be equipped for tomorrow), the HEEF (investing for tomorrow), and the donors (giving today for tomorrow).
This year's event was held on Wednesday, August 22, at the DoubleTree Hotel in Tempe, Arizona.
--During the event, we also raffled off three regionally-themed raffle baskets. Along with other prizes, each basket will contain hotel stays, restaurant certificates, and entertainment/activity passes for the Phoenix Valley, Northern Arizona, or Hopi areas.
Networking Reception Sponsor